ABOUT US
Established in 2002, the English Rose Tea Room has been regularly voted Best Place for Afternoon Tea by Phoenix Magazine.
With an interior to rival the Ritz Hotel and a romantic, shady patio for tea al fresco, the English Rose Tea Room is a true gem in the desert. From a Formal Afternoon tea, to a light lunch with friends, we offer something for every discerning tea-lover's palate.
All the teas are loose leaf and with over 50 to choose from you can find the perfect brew to suit any tea lover's palette.
Bring your best hat, and relish in the utterly civilized pleasure of taking time for tea.
Need a brush up on those tea party manners? The Tea Room holds regular etiquette classes for young ladies and gentlemen with trained Etiquette Instructor and Owner of the Tea Room, Jo Gemmill.
Want to know how to host a Bridal Shower, Birthday party or Baby Shower? Call the Tea Room and we would be glad to assist in planning your event.
Open 6 days a week, call us at English Rose Tea Room at 480-488-4812, book on OpenTable, or sign up for our newsletter, "Inform-A-La-Tea".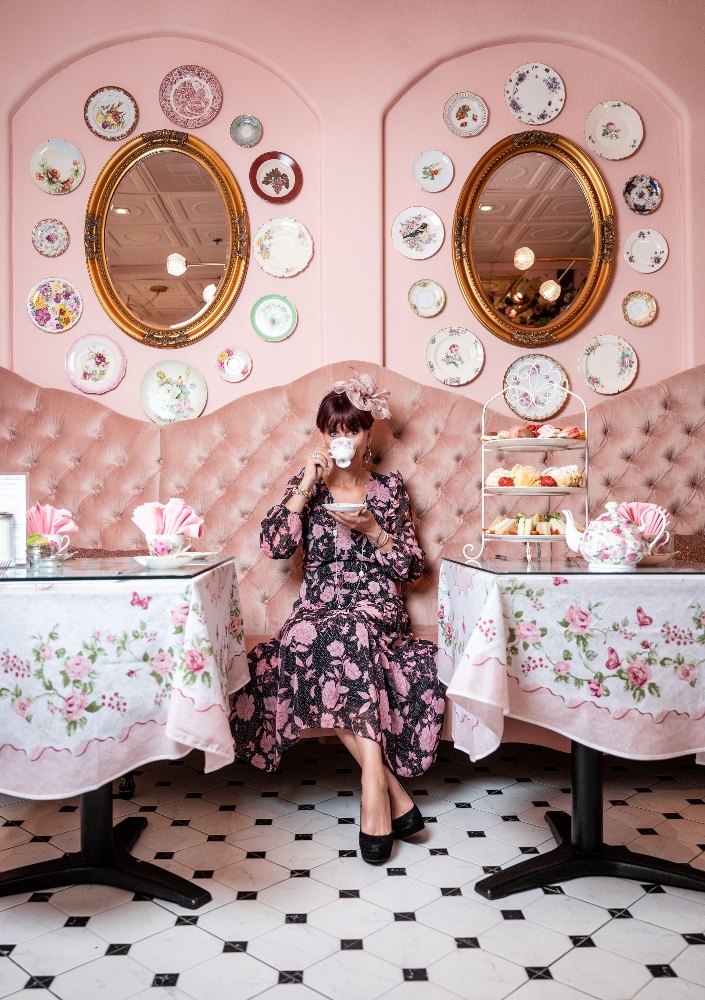 PHOTO GALLERY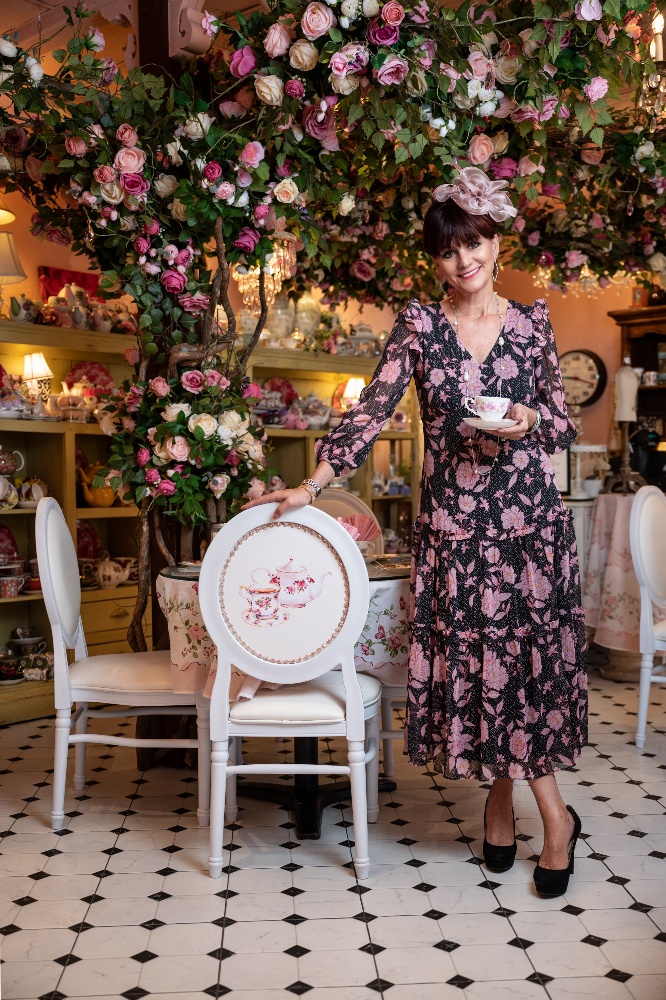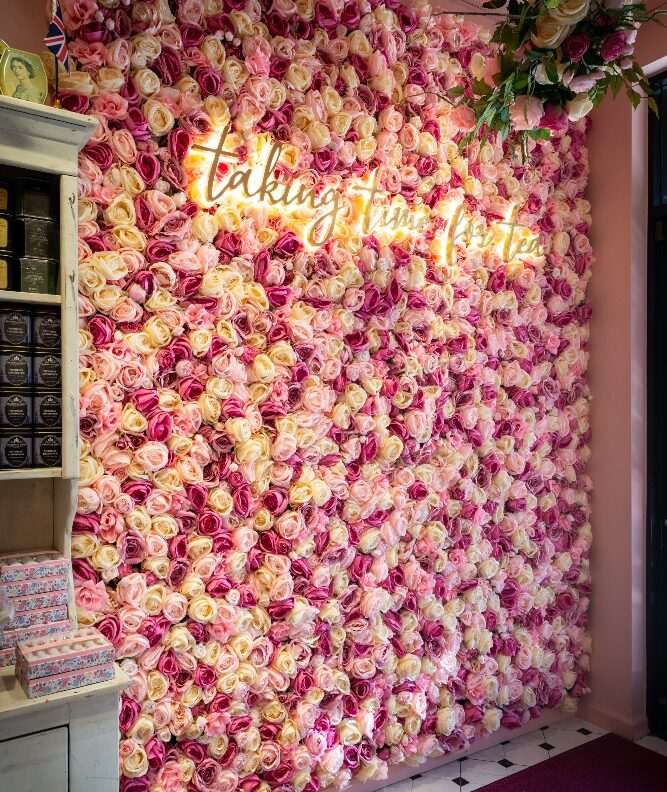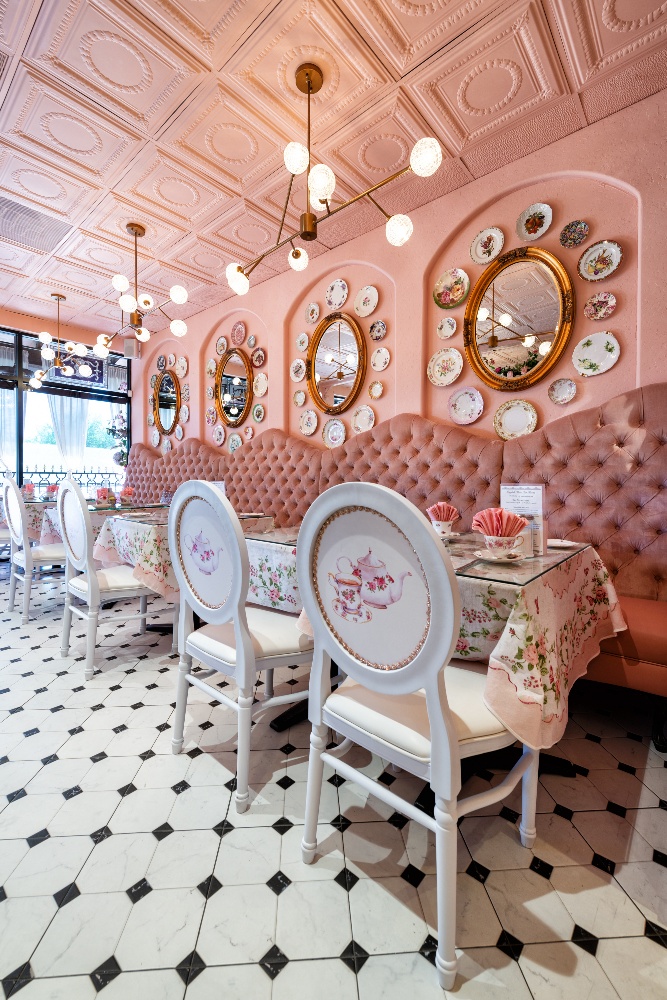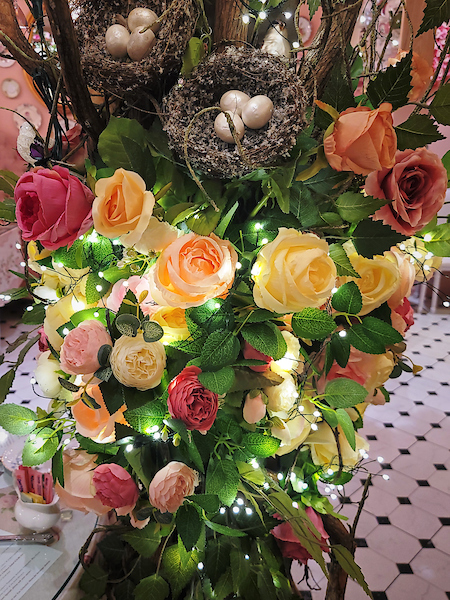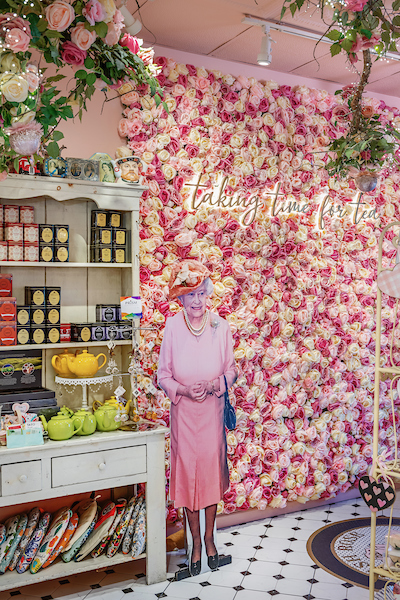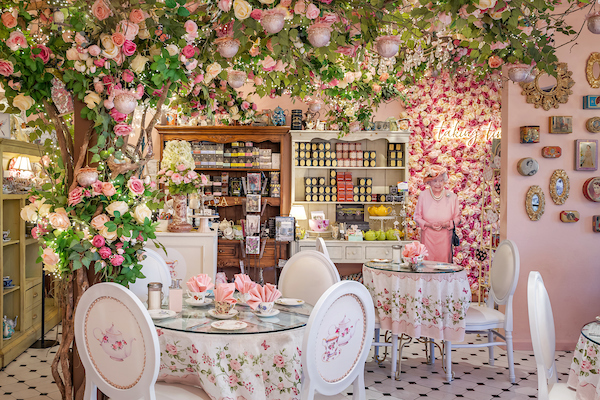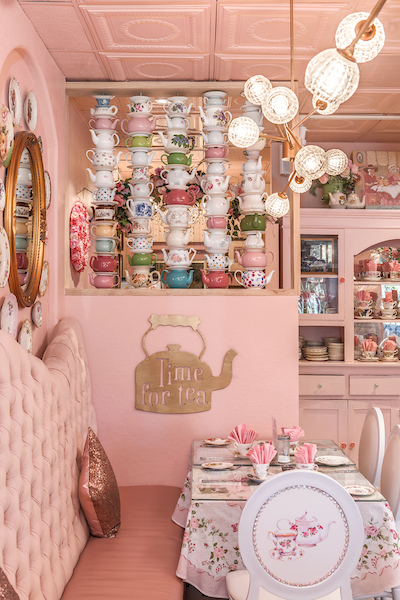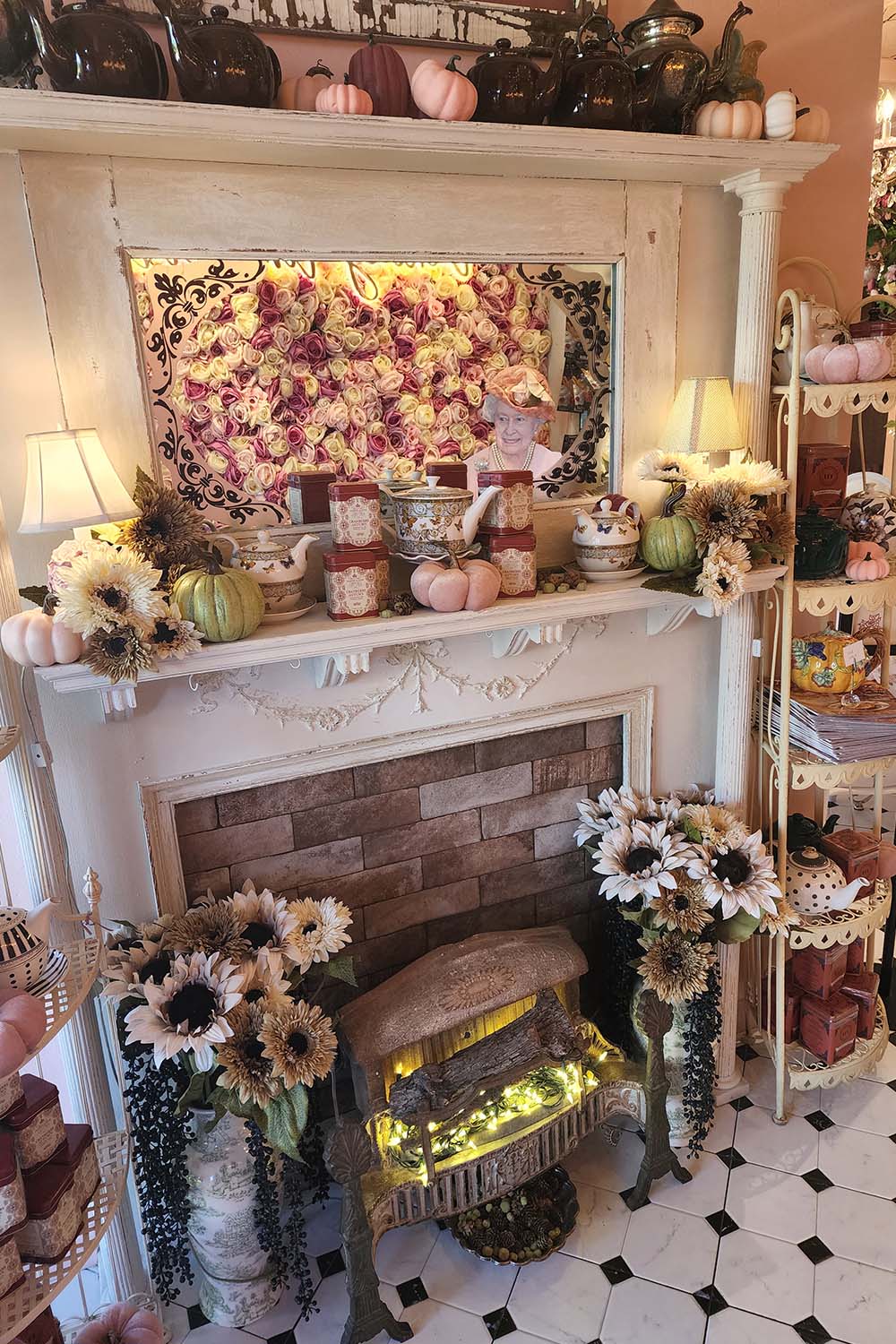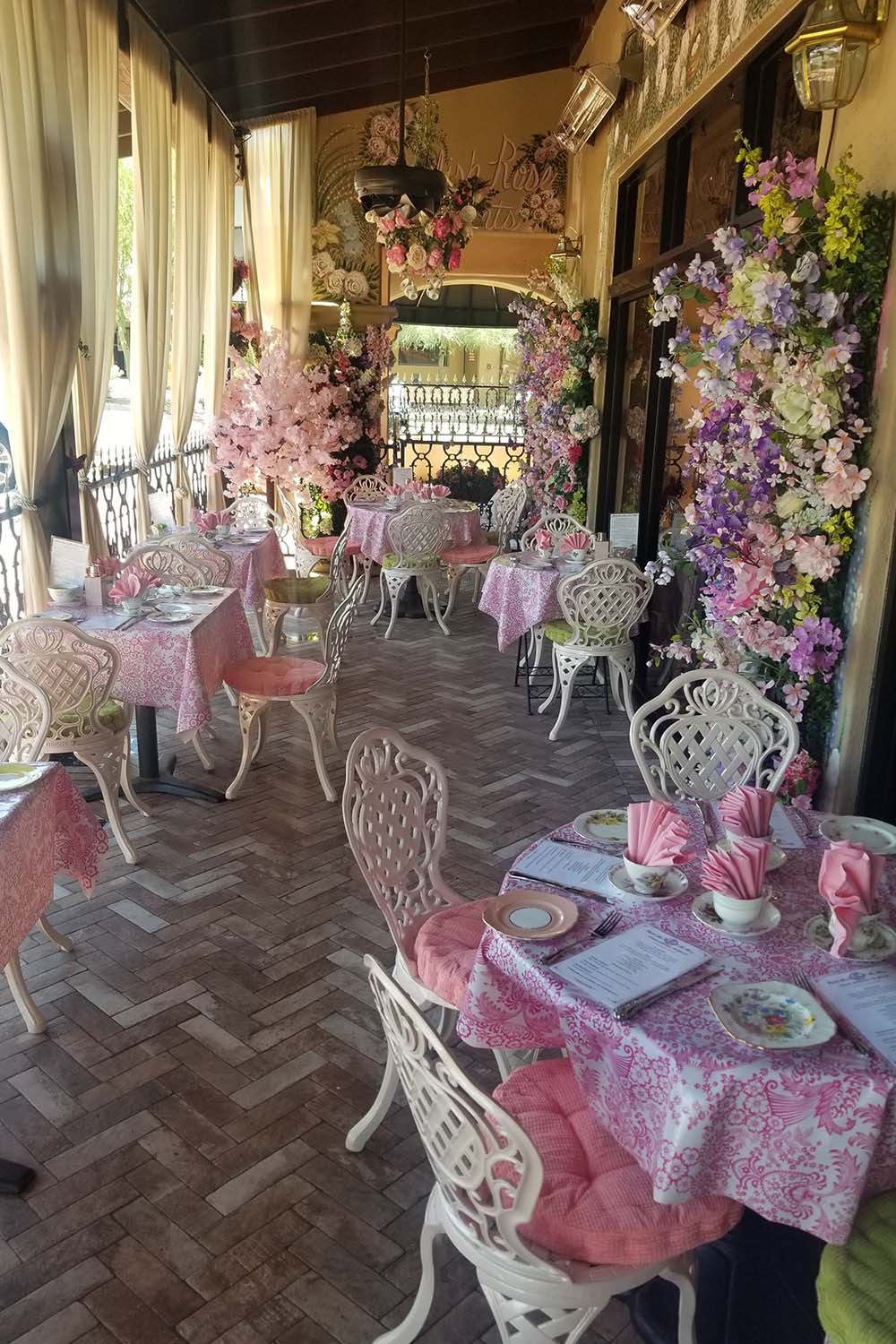 SIGN up for our newsletter
Keep in touch with the English Rose Tea Room news and special events. Sign up for our newsletter, we promise not to bombard you with emails!